Applied Research Solutions has been selected as a HUBCAP PULL 1.5 Call SME in September 2022 to integrate existing Cyber-Physical Systems and Model-Based Design tools in the HUBCAP Collaboration Platform.
HUBCAP provides a one-stop-shop for European SMEs wanting to join the Cyber-Physical Systems (CPS) revolution. It builds on seven established Digital Innovation Hubs (DIHs) in seven European countries, each embedded in its regional innovation ecosystem, offering complementary technical expertise, experimental capabilities, and specialist knowledge in CPS application domains. From this base, HUBCAP will create a growing and sustainable European network offering SMEs opportunities to undertake experiments, seek investment, access expertise and training, and form new business links. This is enabled by a cloud-based open collaboration platform with a 'sandbox' capability to help users trial new technology.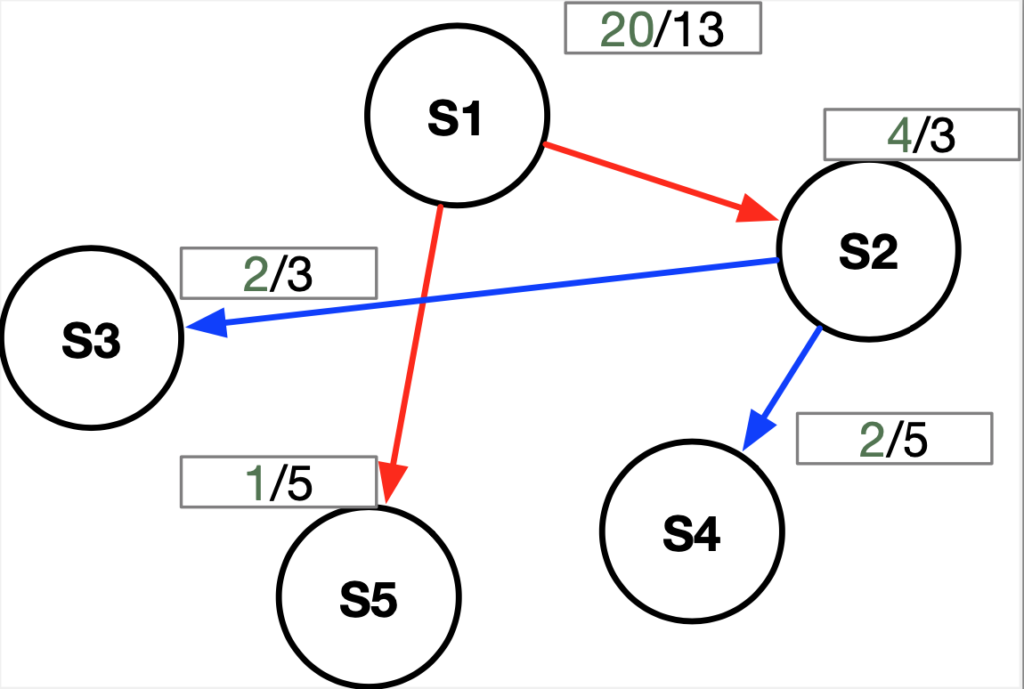 The OPES asset is aligned with the ARS research direction and proposes as scientific discoveries a novel decision support tool based on recent work in this field and inspired by current advances in the state of the art of optimization technologies and recurrent neural network for time series forecasting of energy systems.